"The father of cognitive therapy, Dr Aaron Temkin Beck is considered one of history's most influential psychotherapists and a pioneer in the field of mental health.[1]"
The Most Influential Physicians in History, Part 3: #20-#11
Steven Rourke  |  March 2, 2016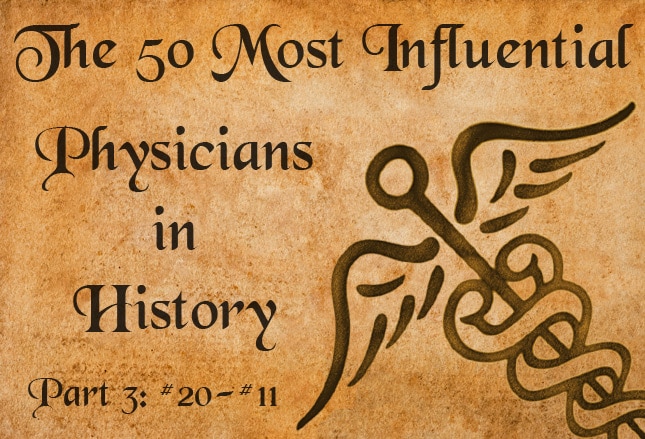 In part 3 of our four-part series, we examine the roles of 10 of history's most influential medical practitioners, taking a close look at their accomplishments and the context of their extraordinary achievements. Read on!
Image from Dreamstime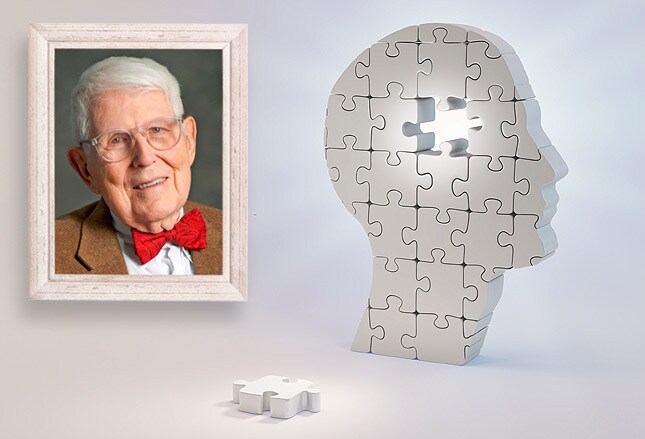 #20 Aaron Beck (1921–)
The father of cognitive therapy, Dr Aaron Temkin Beck is considered one of history's most influential psychotherapists and a pioneer in the field of mental health.[1]
Dr Beck's early work on psychoanalytic theories of depression led to his development of cognitive therapy,[2] a new theoretical and clinical orientation, "based on the theory that maladaptive thoughts are the causes of psychological symptoms such as anxiety and depression, which in turn cause or exacerbate physical symptoms."[3] Through this empirical framework, Dr Beck conducted extensive research on the psychopathology of depression, suicide, anxiety disorders, panic disorders, alcoholism, drug abuse, personality disorders, and schizophrenia, and developed cognitive therapy for these disorders—helping to establish theories that are widely used in the treatment of clinical depression.[2]
Dr Beck has published over 600 scholarly articles and 25 books and is the recipient of a long list of awards, including the 2006 Albert Lasker Clinical Medical Research Award "for the development of cognitive therapy, which has transformed the understanding and treatment of many psychiatric conditions, including depression, suicidal behavior, generalized anxiety, panic attacks, and eating disorders."[4]
Originally from Providence, Rhode Island, Dr Beck attended Yale Medical School and completed residencies in pathology, neurology, and psychiatry. He joined the Department of Psychiatry of the University of Pennsylvania in 1954 and has remained affiliated with the institution for most of his long career.[2]
Beyond his influence in the realm of psychiatry, Dr Beck made important contributions to public health, founding the Beck Initiative in collaboration with the Department of Mental Health/Mental Retardation Services in Philadelphia. He was also the first recipient of the Kennedy Community Health Award from the Kennedy Forum.[5]
Image from Dreamstime, courtesy of Beck Institute for Cognitive Behavior Therapy